Anhui Fangyuan Plastic&Rubber Co,Ltd(www.ahfangyuan.com, wwwfangyuantec.com ), 20 Yearsexperience,  manufacturing the multi-deck high frequency screens and polyurethane screen panels, rubber screen panels  with high quality and competitve price,  the delivery time is pretty quick. In China, there are many government owned corporation like TISCO, Baosteel, Ansteel use our machines and screen panels, our delivery time is very fast. Our products are also exported to many coutries inclduing Spain, Vietnam, Indonesia, Chile, Canada, France.etc. We have confidence that our products can meet your standard level.
Products:
Polyurethane (PU )screen panels
300X610 Rubber screen panels
1045x702mm PU fine screen panels
48-30 polyrurethane fine screen panels
Tensioned screem panels
Pu dewatering screen sieves
There are mold manufacturing machines in our factory. Just send us your requests or samples&drawings, we can produce as them.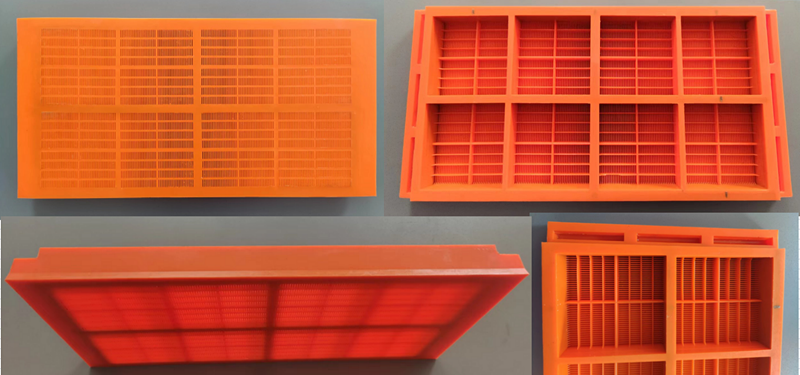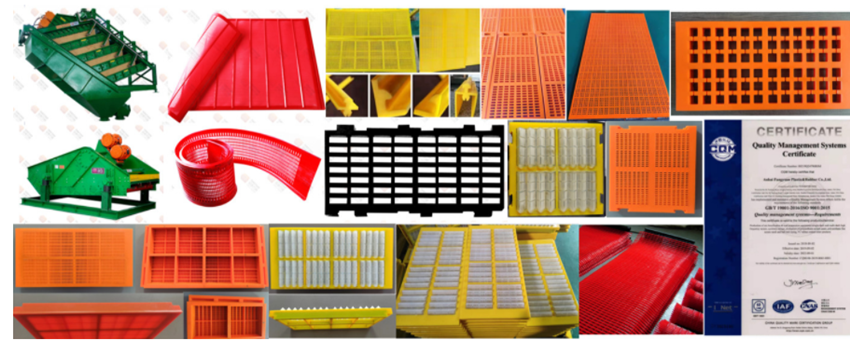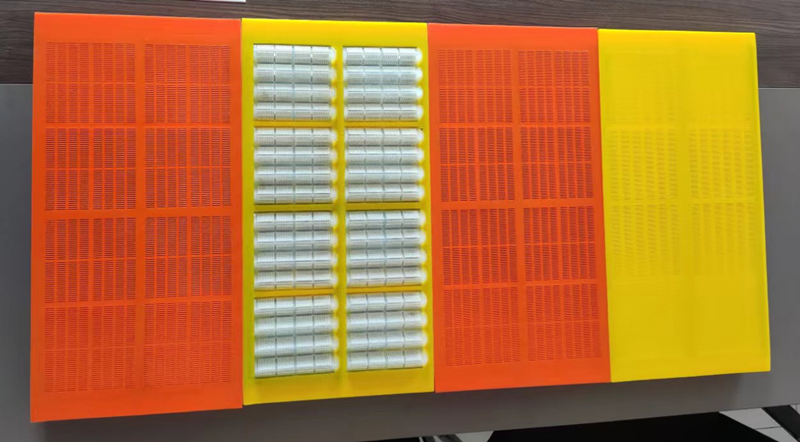 ---
Post time: Jul-18-2022