Anhui Fangyuan 5-Stack High Frequency Screen sizers are widely used in fine wet screening for mineral screening with high efficiency.  Used in iron ore sreening application, it can improve the fine iron recovery rate in large degree. Except this advantage, it also can reach the followings:
(1) the application of 5-stack high-frequency vibrating screen sizer in Iron Mine improves the screening efficiency of screening operation, increases the operation processing capacity and optimizes the beneficiation process.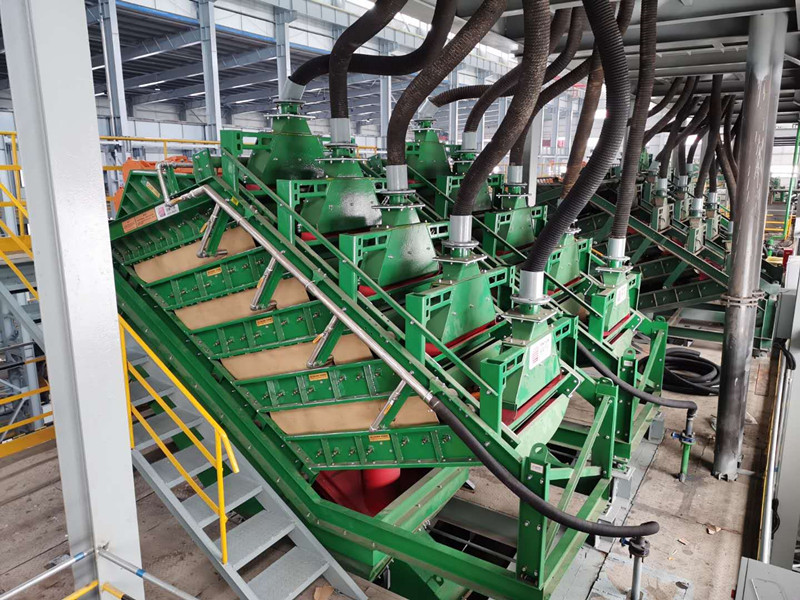 (2) 5-stack high-frequency vibrating screen sizer adopts polyurethane fine screen meshes, which has long service life and is not easy to be damaged, reducing or even avoiding the entry of coarse particles under the screen.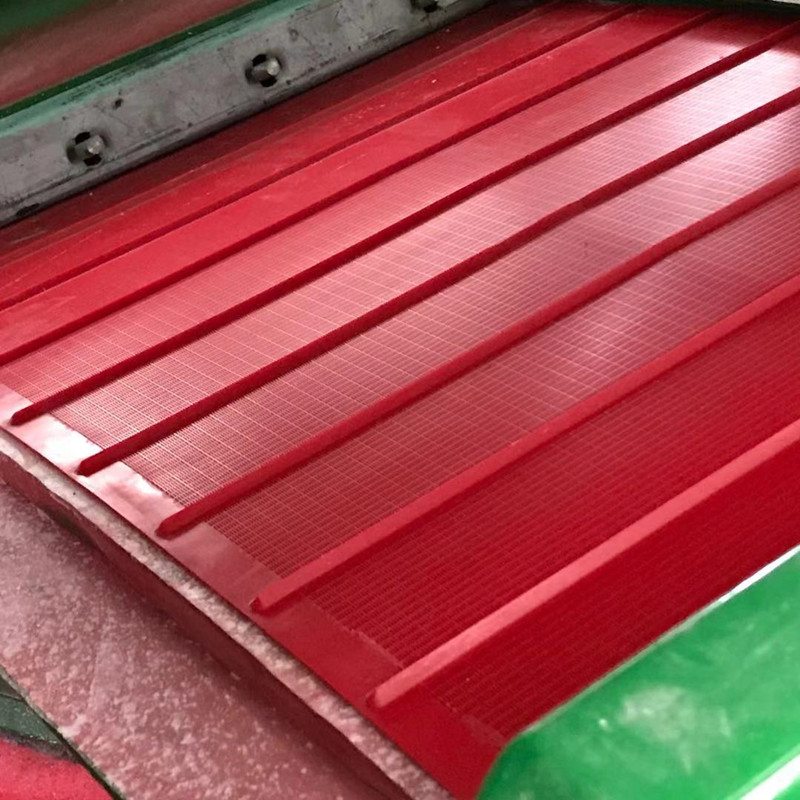 (3) 5-stack high-frequency vibrating screen sizer is used to replace the old electromagnetic screen for two-stage grinding and classification, which improves the efficiency of two-stage classification, greatly reduces the amount of sand returned, makes use of the surplus of ball milling production capacity, and further improves the processing capacity of the whole concentrator.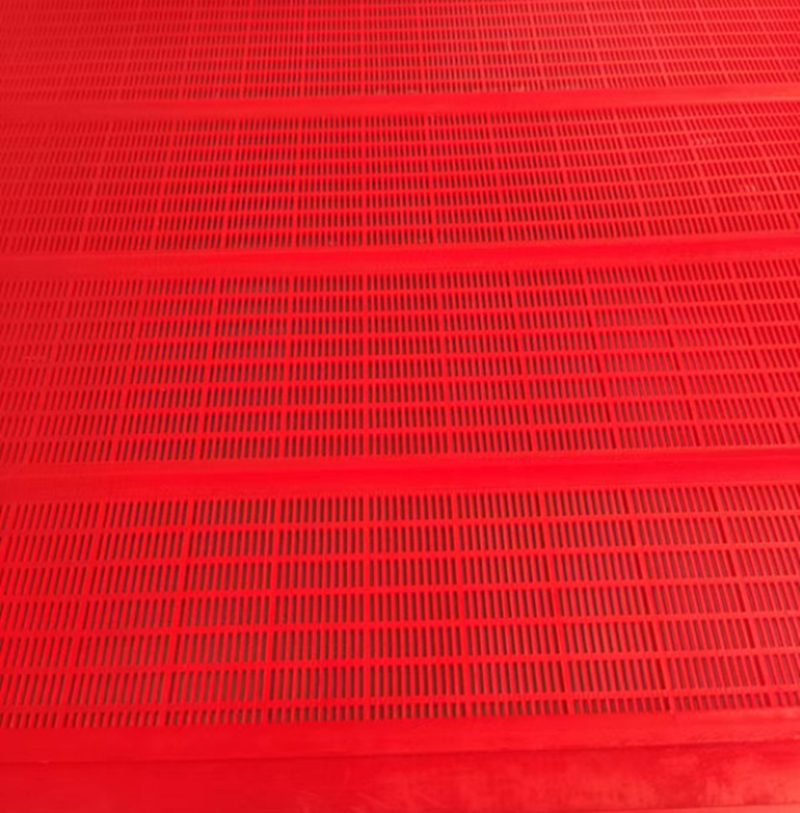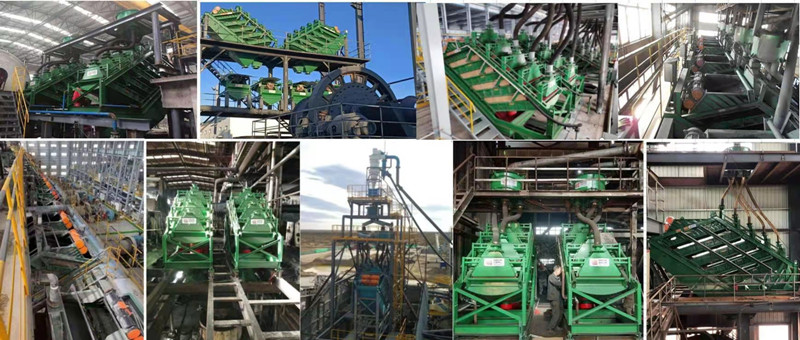 ---
Post time: May-23-2022