High Frequency Stack Fine Screens are widely used in iron ore separation. There are more and more enterprises adopt this kind screen, the Polyurethane fine screen meshes are the key parts.
The Fine Stack Screen Sizer can be manufactured from one deck to ten decks.
Fanguan Fine screen meshes are made with high raw material, unique design, the separation efficieny is high and the using life is long. Welcome to contact our high efficieny and friendly team!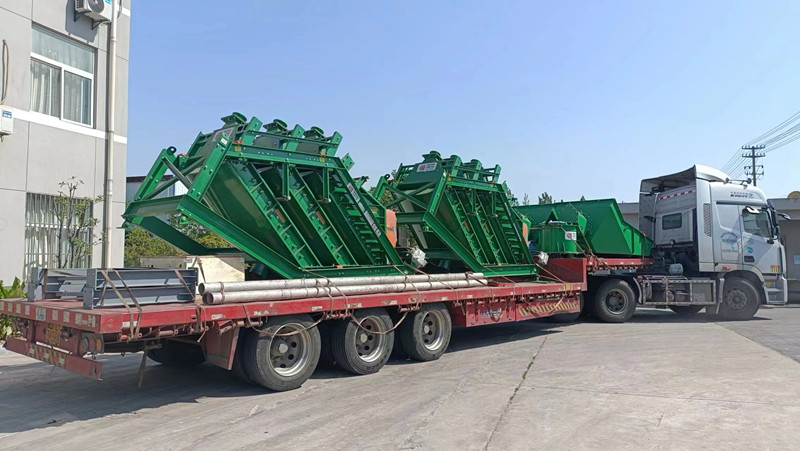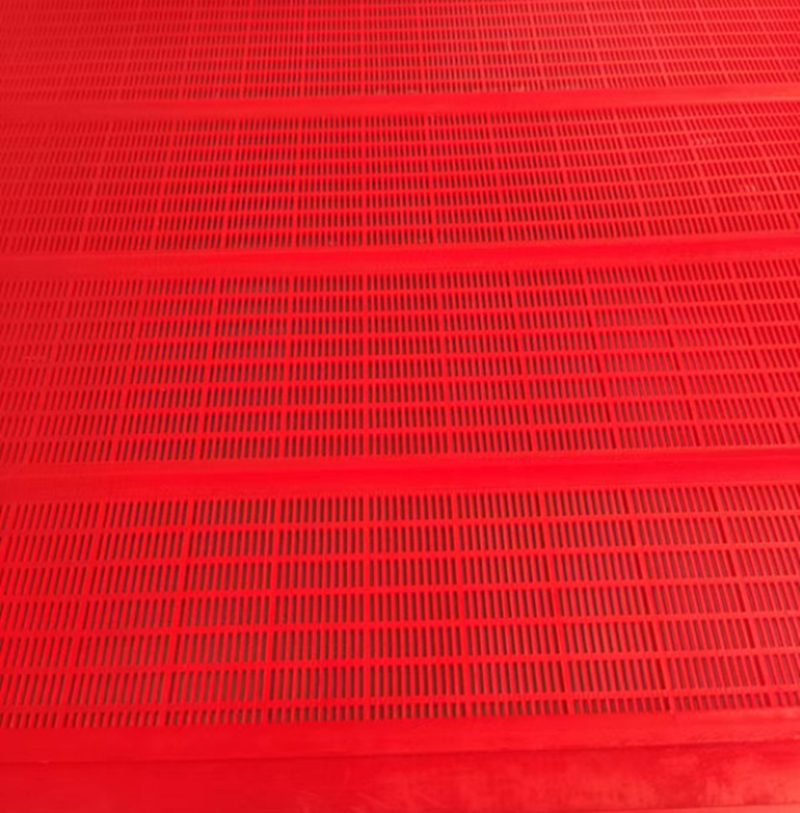 ---
Post time: Jun-17-2022