FY-FDC Electromagnetic Linear Vibrating Screen
Product Detail
Product Tags
● The screen adopts two OLI vibrating motors as the excitation source to ensure the long-term stability and reliability of the screen.
● Torsional shear bolts are used to fix the screen vibrating beams to ensure that the bolts are not loose, the vibration reliability of screen machine is ensured, and the maintenance times and labor amount of workers are reduced.
● It can be matched with the polyurethane fine screen independently developed by Anhui Fangyuan ( minimum aperture 0.075mm), with the opening rate of more than 32% and separation efficiency of more than 70%.
● The whole surface of the screen machine is treated by polyurea spraying technology, which improves the corrosion resistance and prolongs the  service life of the equipment.
● The inner surface of the easily worn parts of the screen is lined with high wear-resistant natural rubber plates, which improves the wear resistance of the equipment.
● Red wear-resistant polyurethane is sprayed on the overflow part of the oversize and the undersize receiving trough, and the red wear-resistant p-olyurethane is also sprayed on the interior of the distributor.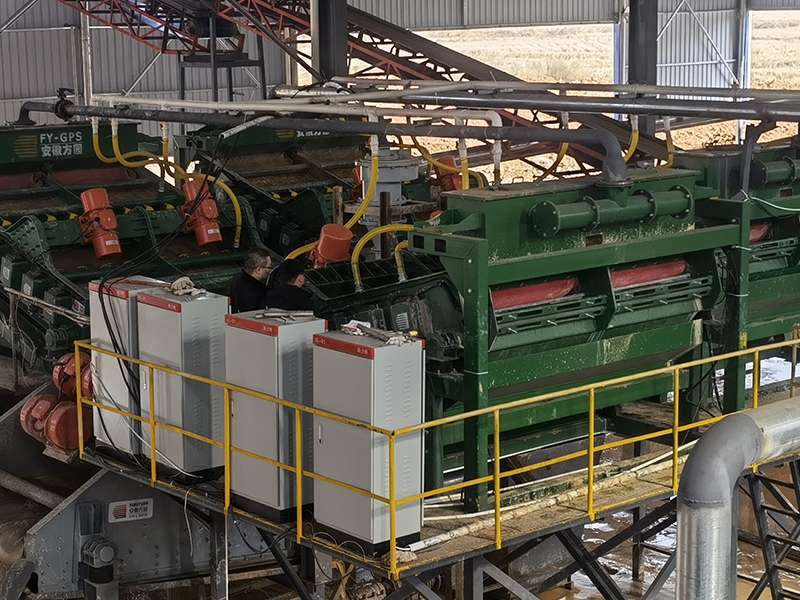 FY-FDC Electromagnetic Linear Vibrating Screen is mainly used for separating coarse and fine particles in mineral processing. It can be used in many mines, such as iron ore, coal mine, metal and non-metal mine.The application in iron ore is mainly used for fine-grained iron ore fines concentration, which can improve the recovery and utilization of iron resources.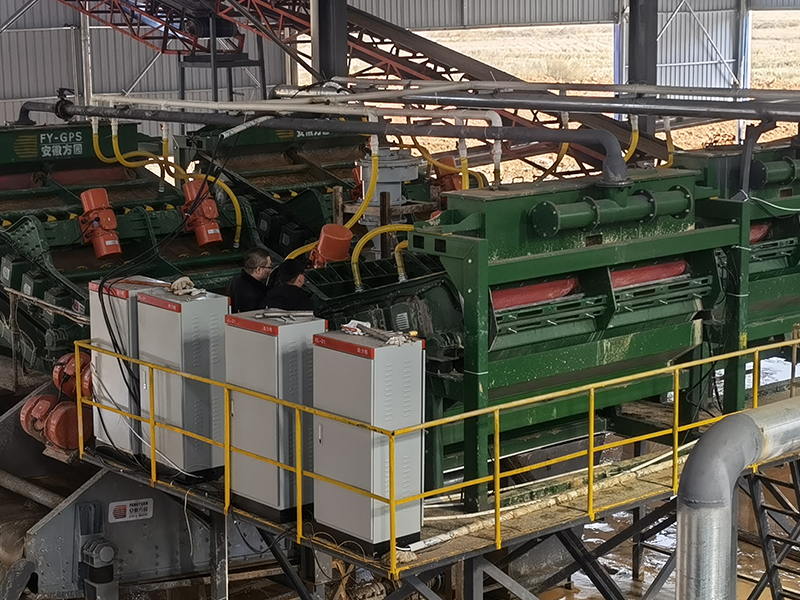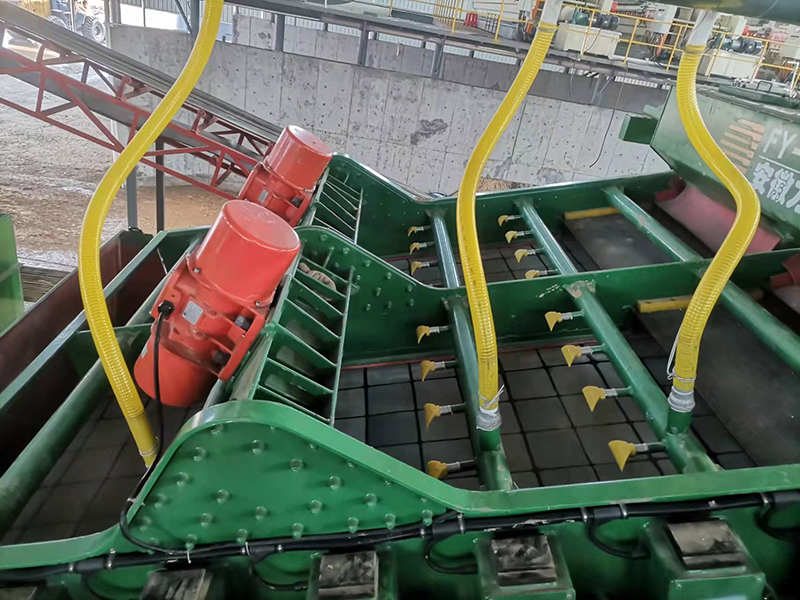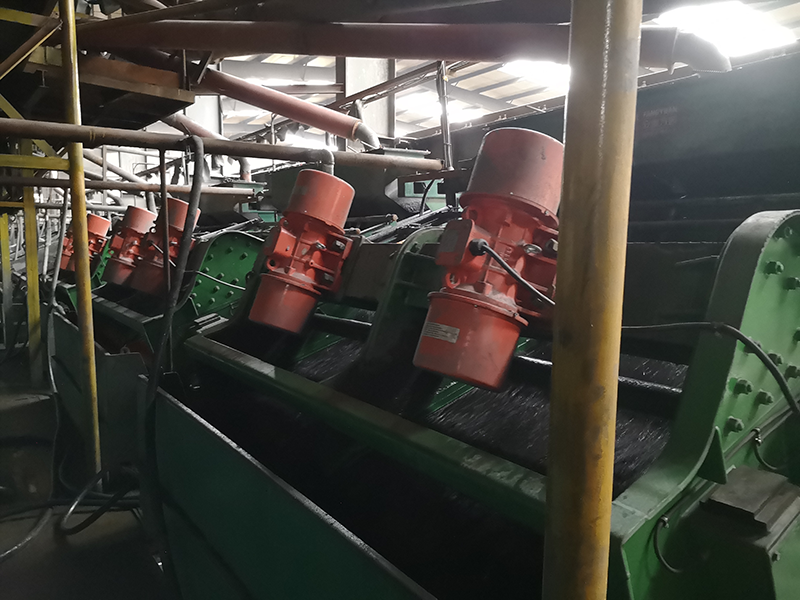 ---
Previous:
Factory Free sample Wheel Sand Washing Machine - FY Series Fine Sand Recovery Machine – Fangyuan
---