FY-HVS-1520 Multi-deck High Frequency Screen
Product Detail
Product Tags
● Fine metal particles screening such as iron, copper, gold, tungsten, gold and other metal mining.
● Fine non-metal partical screening such as sillicon and sand.
● Coarse coal slime separation, removing the pyrite from fine coal, improving the recovery rate of coarse fine coal slime.
● Removing the high specific gravity impuritird from ore sand.
● Oil industry.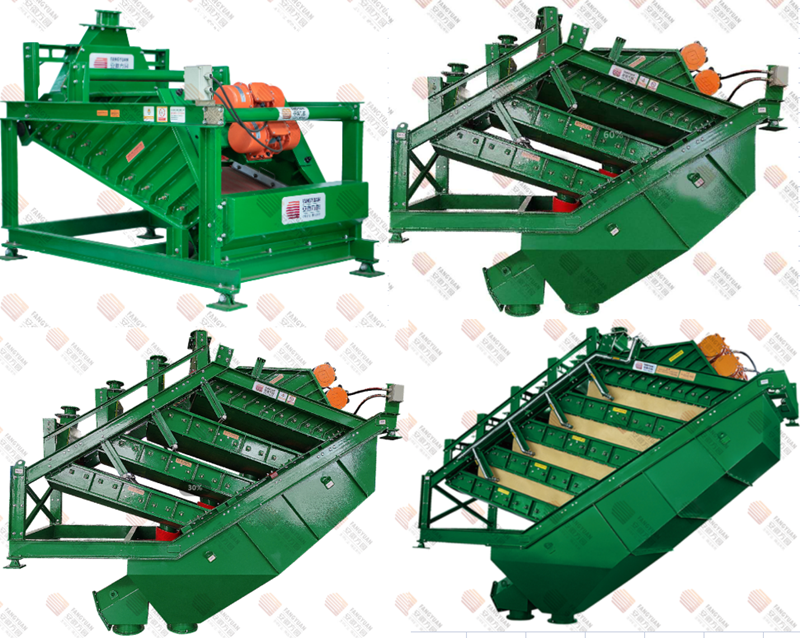 ● The main parts of screen are riveted with rivets, ensuring the reliability and stability of long-termoperation, reducing maintenancetimes and the labor amounts.
● The surfaces are sprayed with polyurea,increasing the wear resistance and corrosion protection, extending the service life of the equipment.
●  Matched with the fine screen mesh( Fangyuan innovation, minimum aperture is 0.075mm, apertures can be customized),the screen has 5 feeding ways, enlarging the handling capacity and the screening efficiency.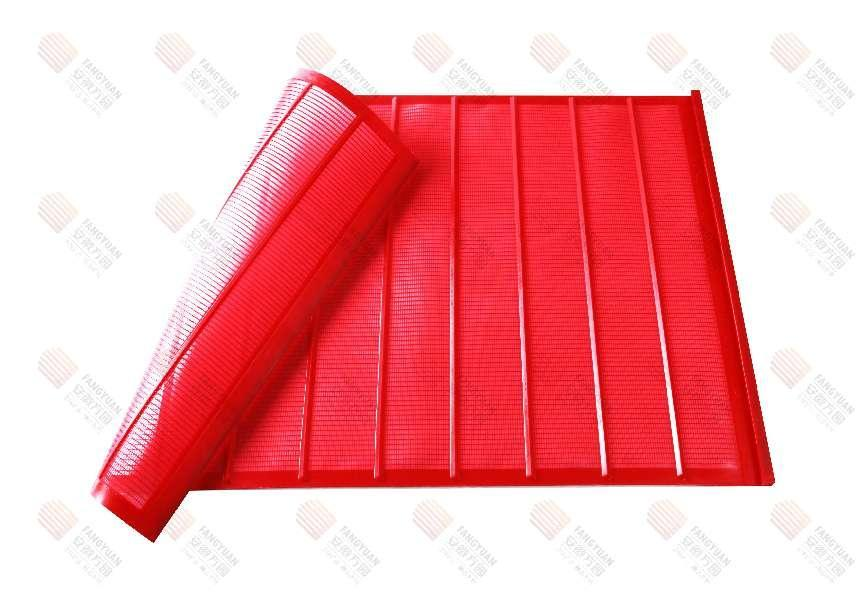 FY-HVS-1520 5-Deck High Frequency Screen Technical Data
Figure Size: 5160(L) X 1510(W) X 4450(H) MM
Weight: 5.18 tons
Sieving area: 7.3㎡
Power:2x1.8kw
Sieving obliquity: 17.5°- 20°
Sieving efficiency: 85 - 90%
Amplitude: 0.8 - 2mm
Handling Capacity: 40T/h - 70 t/h
Feeding concentration:30-45%, 200 - 400 g/l
● Fangyuan Slurry divider uses the split type cylinder-shaped design, the slurry enters into the inner from the center and flows through the uniformly distributed chambers inside and outside the cylinders. 
● Fangyuan Slurry-dividers are sprayed with polyurea outside and lined with high wear resistant rubber inside to extend the using life.
● Fangyuan Slurry-divider ensures that each channel stacked screen machines to provide the the same distribution of the slurry amount, concentration, quality and grain size. Fangyuan can supply the multiple slurry distribution system as requested.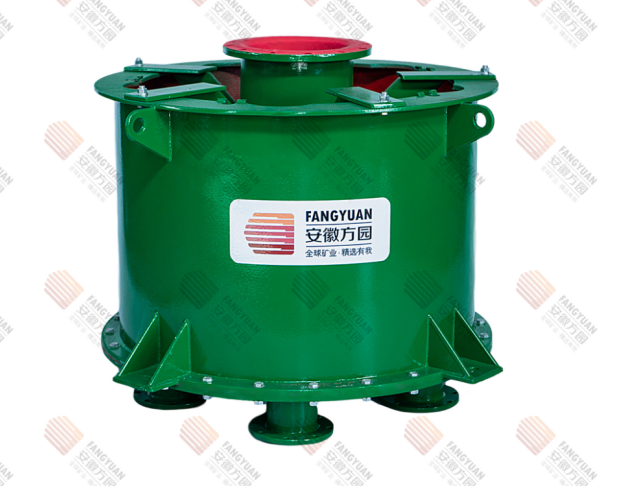 ---
Previous:
FY-SIEVE Polyurethane Fine Screen Mesh
---