High Frequency Re-pulp screen
Product Detail
Product Tags
High-Frequency  Replup Screens  are widely used for screening fine-grained materials in mineral separation , coal preparation and building materials industries.
Features
It has the following characteristics:
● High efficiency wet screening.
There are four parts (it can be two parts, three parts) in one machine with three times of repulp systems to fully remove fine-grained materials, with high screening efficiency ≥ 80%;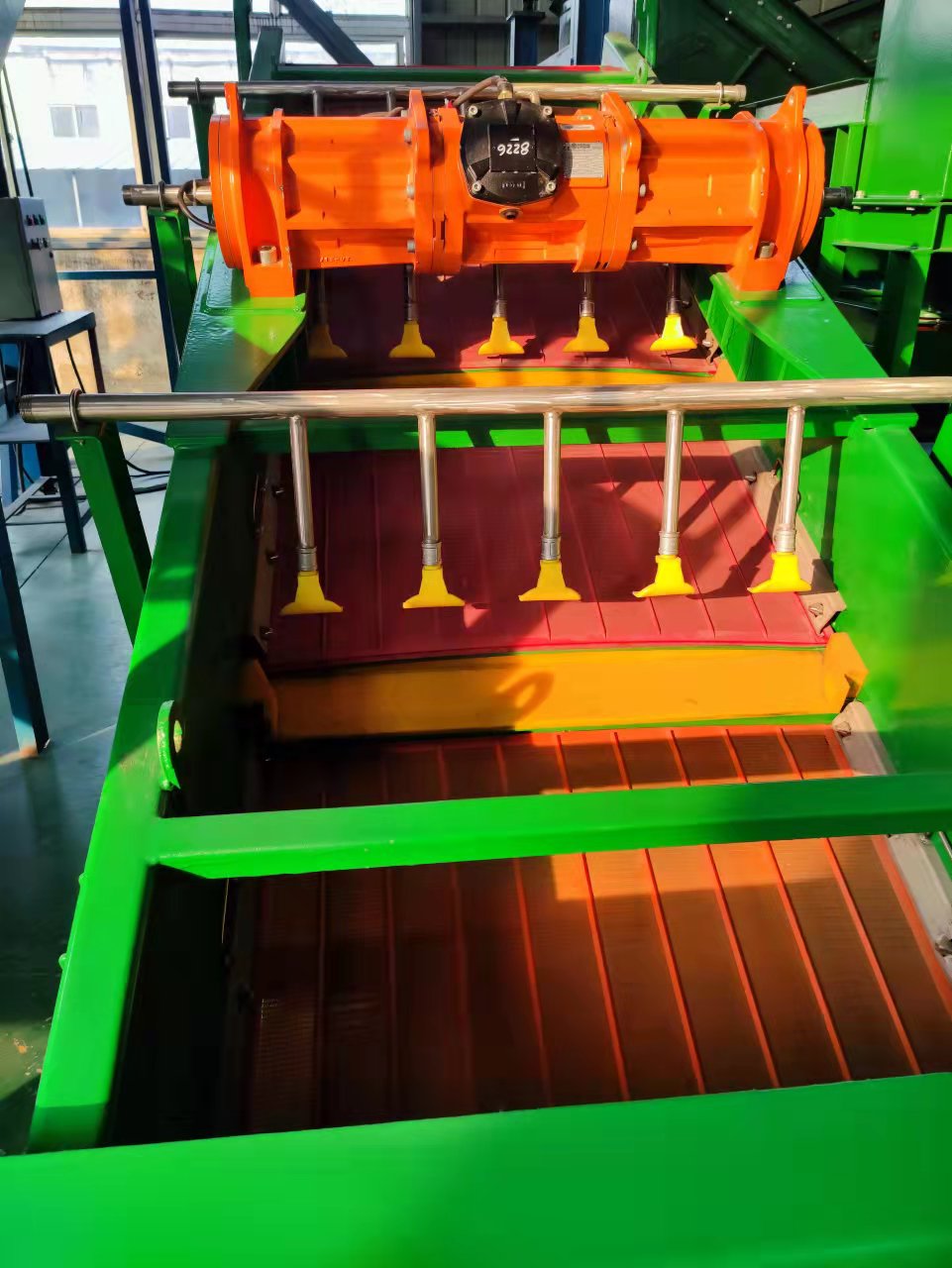 ● The Re-pulp trough is equipped with water spray nozzles.
The water is sprayed along the tangent direction of the Repulp trough to fully loosen the solid materials and wash the fine materials adhered to the surface of coarse particles. After the solid materials are fully integrated with water, they reach the next section of screen surface for repeated screening and classification.
The direction of water spraying is directly facing the repulp trough, which can avoid that direct water spraying to the screen panels surface will accelerate the wear of the screen panels. At the same time, it also avoids that flushing will force oversized particles through the screen apertures.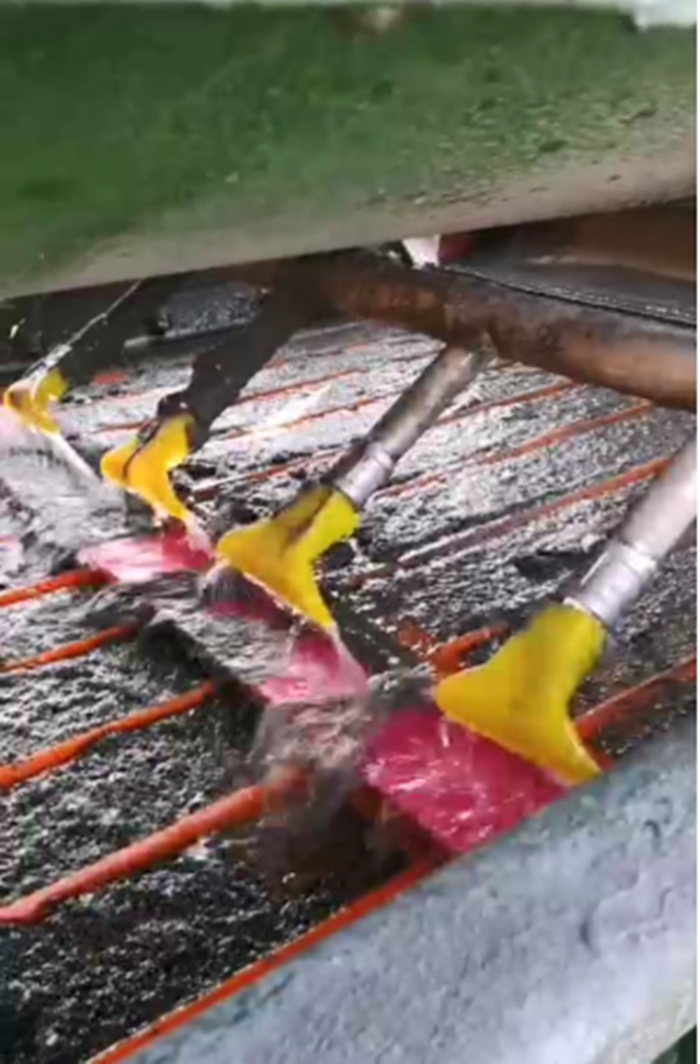 ●Wear resistance and anti-corrosion.
The contact part between the whole equipment and materials shall be treated with rubber or polyurea for wear resistance. All equipment surfaces are sprayed with polyurea. Long service life of equipment.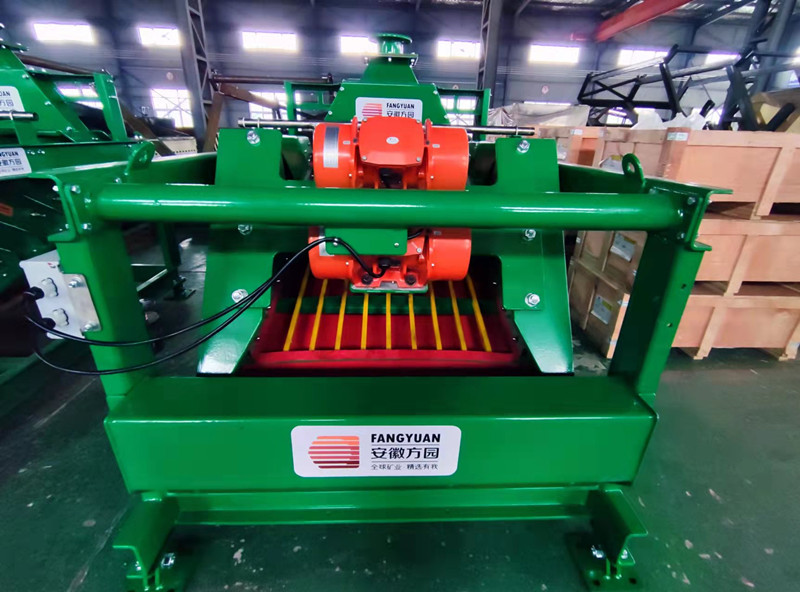 ●High efficiency and accurate grading: equipped with long service life, high opening, built-in aramid wire framework and one-time forming polyurethane fine screen.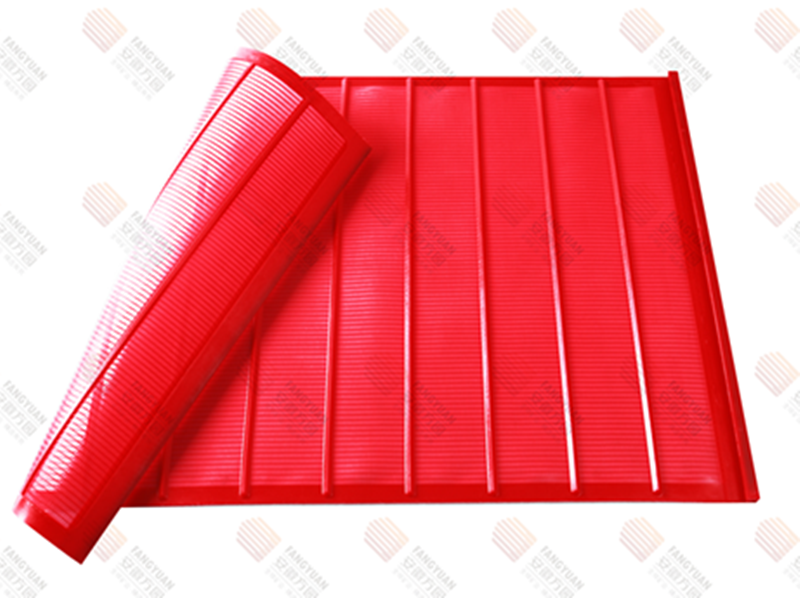 ●Low power consumption: the whole equipment is equipped with an imported cylindrical vibration motor with a motor power of 1.8kw.
●The size of the screen machine can be selected:
the width of the screen surface can be 1000mm, 1200mm and 1400mmm, the length is from 1500 mm to 4300mm.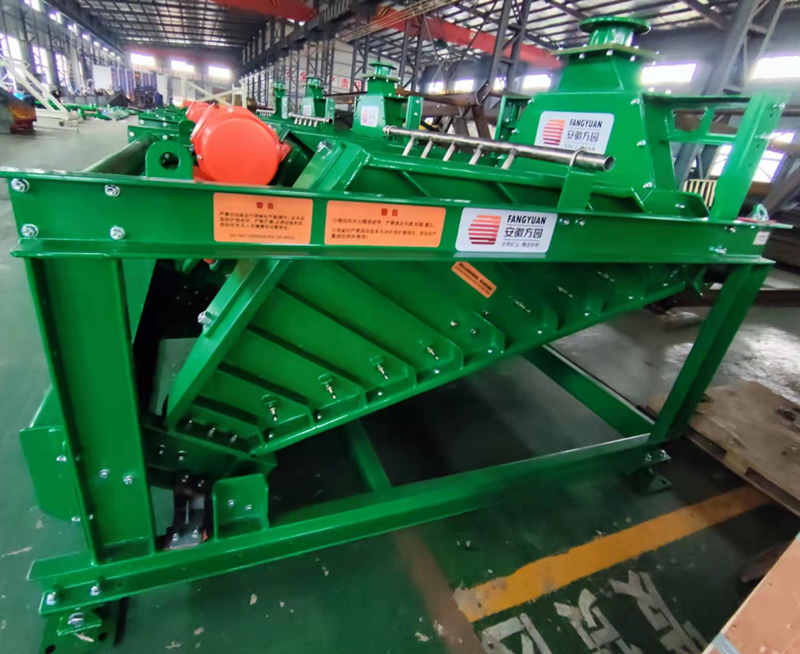 Application
---
Previous:
Polyurethane Tensioned Screen Panel
Next:
Rubber Screen Panels
---