FY-GPS series Linear Vibrating Screen
Product Detail
Product Tags
● Abrasion-resistant polyurethane coating was sprayed on the flow passage part of the screen, while epoxy paint is sprayed on the rest part.
● The screen panels are made of polyurethane raw material, which has high opening rate and long service life.
Installation Mode& Advantages of Screen Mesh
The screen meshes of Fangyuan Linear Vibrating Screen is anti-blocking and wear-resistant, the installation method is rail seat type.
● The non-plane hump-shape screen meshes are installed the screen machine, which has high opening rate.  For the same area, the screen is designed into a non-plane "hump" shape, which increases the screening area and doubles the screening efficiency.
● Compared with the original screen, the screen doubles the water filtration performance, and effectively dehydrates and degrades the substance.
● The screen panels are produced with standard modules, connected and installed with installation pins, and the apertures can be designed according to the customer's requirements. Usually, the screen panel size is 305x610x40mm.
● The screening holes on the non-plane hump-shape screen surface are increased, which improves the processing capacity of the screen machine.
In addition,the square holes, round holes and long holes in the opening design of the screen apertures are available , which can adapt to special screening and reduce the hole plugging. The anti- blocking and wear-resistant polyurethane screen meshes has long using life, high screening efficiency, easy disassembly and replacement, and can meet the production needs on site.
FY-GPS Linear Vibrating Screen ensures  high reliability, low failure rate, providing quality assurance, and ensuring the correct operation of  the equipment.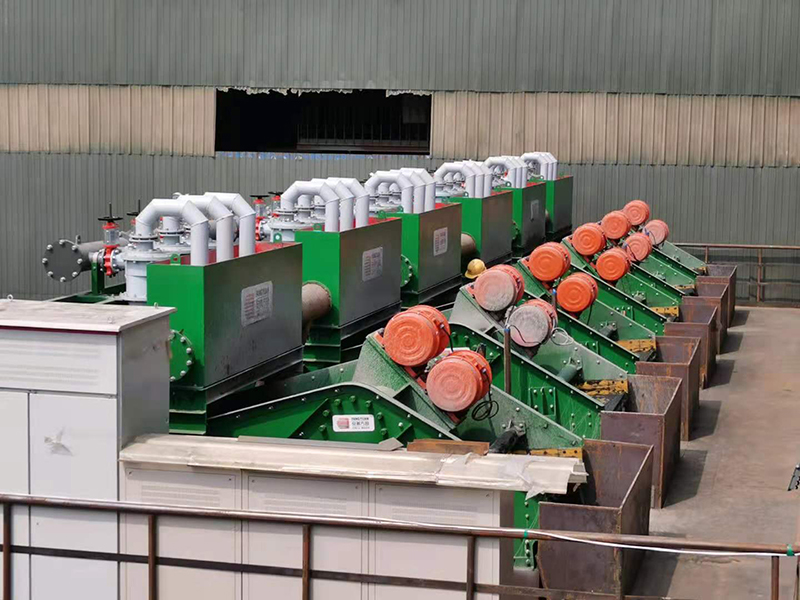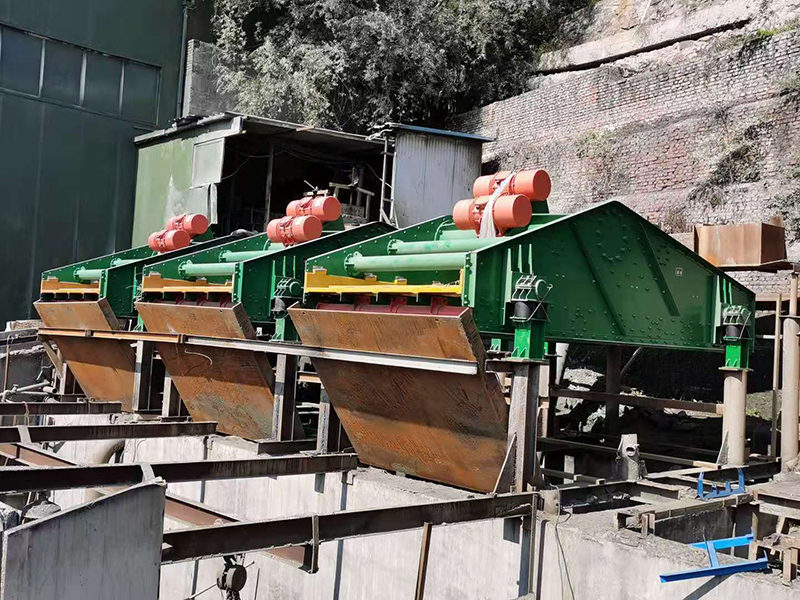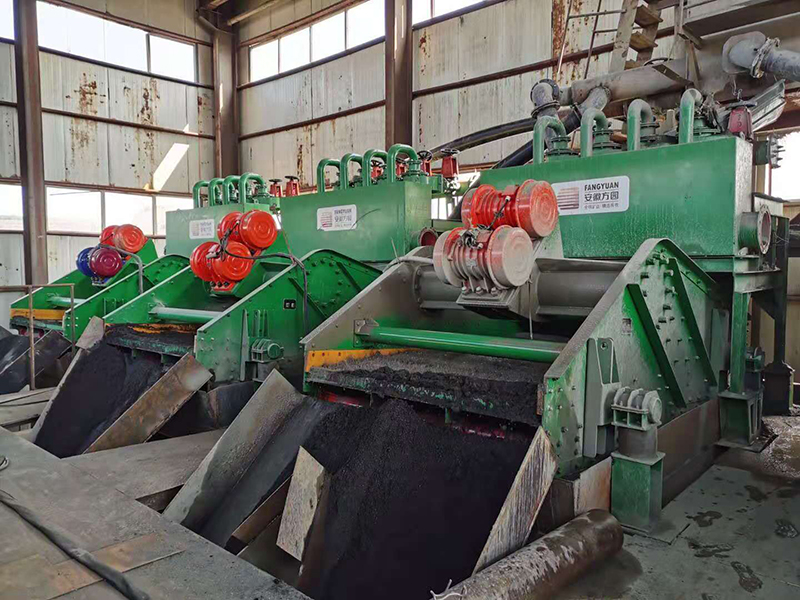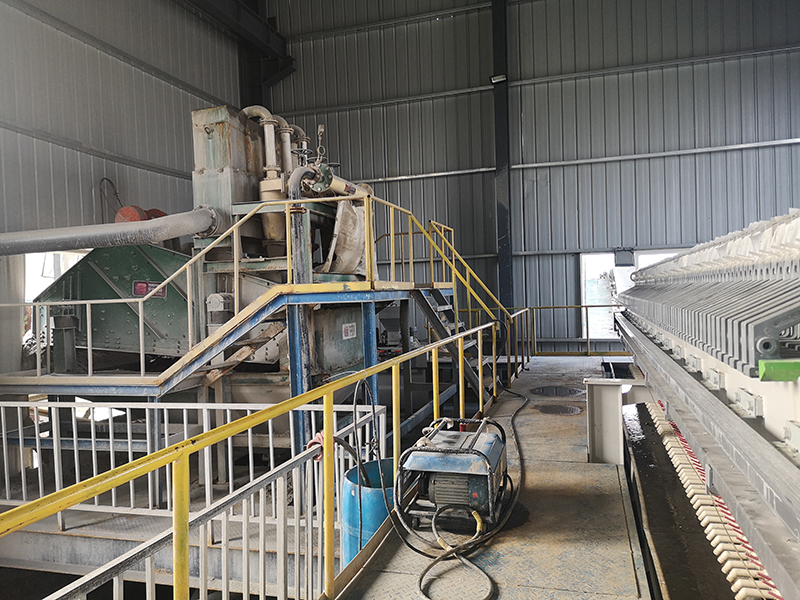 ---
---