Polyurethane Flip Flow Screen Panel
Product Detail
Product Tags
● Simple structure, easy installation, effectively improving the service life of the screen panels, reducing the number of screen panels replacement, reducing the production cost.
● It can be used in the fields of metallurgy, building materials, coal and environmental protection to screen various kinds of materials.
●  Widely used in metallurgy, mining, coal, building materials, water conservancy, environmental protection and other industries screening and sieving( separation).
●  Polyurethane Flip-flow Screen Panels (Relaxion Screen Panels)have long service life and large bearing capacity. Because polyurethane screen itself has very high elastic modulus, high strength, impact absorption and high wear resistance,
● It has high tensile strength. Its bearing capacity is more than 2.5 times that of rubber screen panels, so its service life is 8-10 times higher than that of metal screen mesh.
● The raw material of polyurethane relaxation screen panels belongs to polymer organic elastomer, which has anti-wear property, flexion flexibility and large bearing capacity.
● The production raw materials have been specially treated to ensure that they will  not delamination under long-term alternating load.
●  Polyurethane Flip-flow Screen Panels (Polyurethane relaxation screen panel) has high screening efficiency. The screen surface has self-cleaning performance, no hole plugging and high screening efficiency.
●  Due to its strong water permeability and large cone angle of screen hole, polyurethane can effectively prevent the adhesion of wet fine particles, so it is suitable for the screening and classification  in wet fine particles.
●  Polyurethane Flip-flow Screen Panels(Polyurethane relaxation screen) has excellent elasticity and relaxation performance, which can be well avoided under high-frequency vibration and hole blocking, so as to improve the screening efficiency.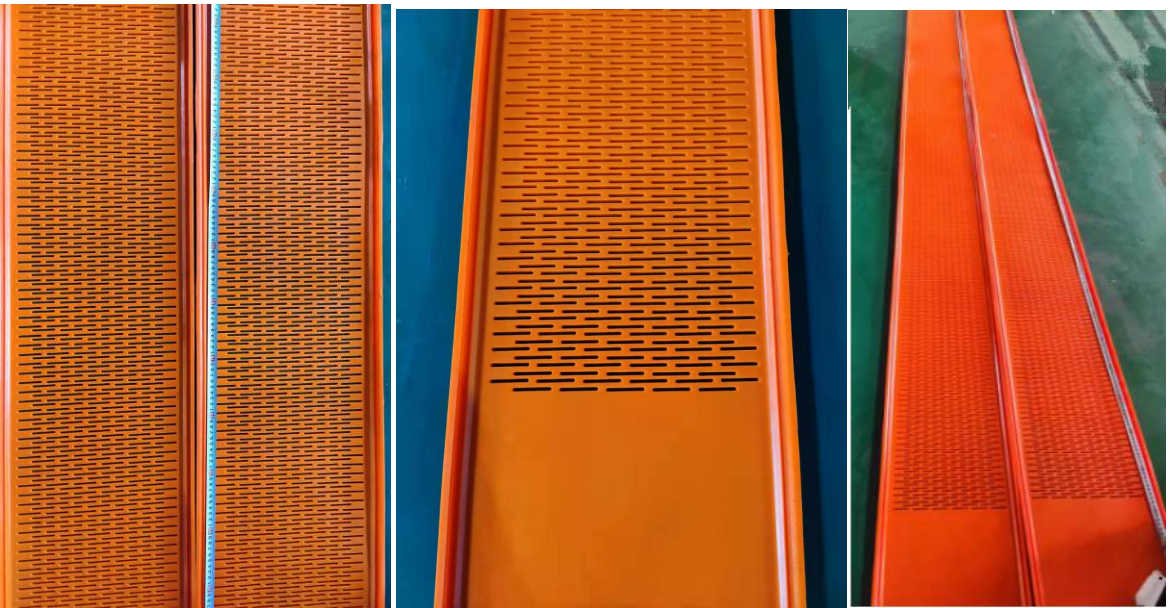 ---
Previous:
Polyurethane Dewatering Screen Panel
---