Hump-shape Stereoscopic Screen Panel
Product Detail
Product Tags
High opening rate,  for the same screen area,  the screen panel is designed as a non-plane "ridge" shape, which increases the screening area and doubles the separation efficiency.
● Compared with the  normal screen panels, the screen panels double the water filtration performance, and effectively dehydrates and degrades.
● The screen panels are produced with standard molds, connected and installed with installation pins.
● The apertures can be designed according to the customer's requirements;
● The screen holes on the non-plane hump-shape screen surface are increased, which improves the processing capacity of the screen machine. The meshes are implanted into the surface of "ridge" and distributed in the whole screen panel surface.
● If the "ridge" of the hump net is flattened, the width of the screen will increase a lot. Under the same length and width condition, the screen area with "ridge" increases by 50%.
● The hump-shape screen panel is formed by injection molding to ensure the surface is neat and the mesh is even. The Numerical Control injection molding machines are used in the production process to ensure that the whole process is carried out under the best production conditions. The screen panels produced by this process have uniform mesh size and wear resistance.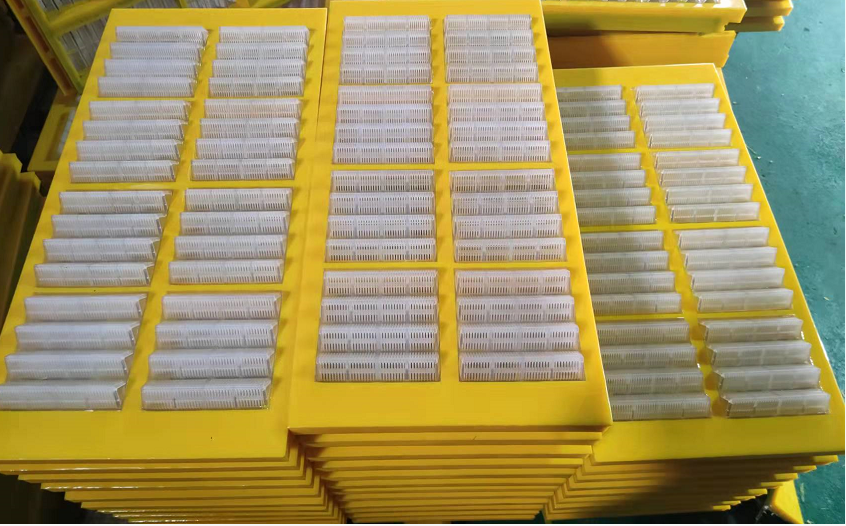 Iron ore, coal mine, zinc mine and other metal and non-metal materials dewatering , dehydration and demineralization.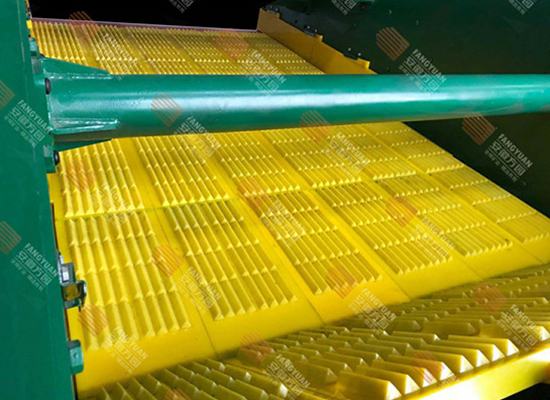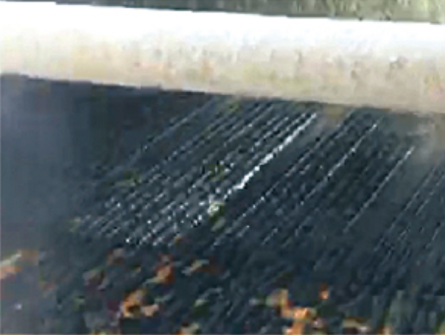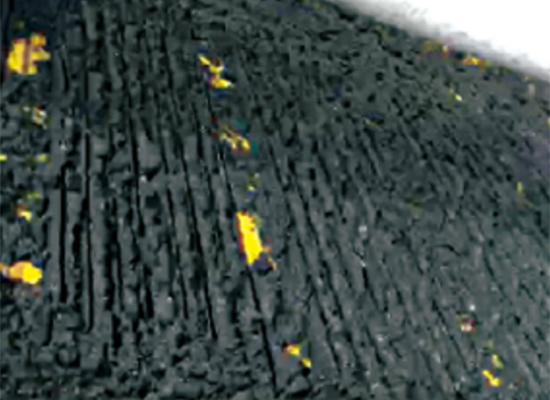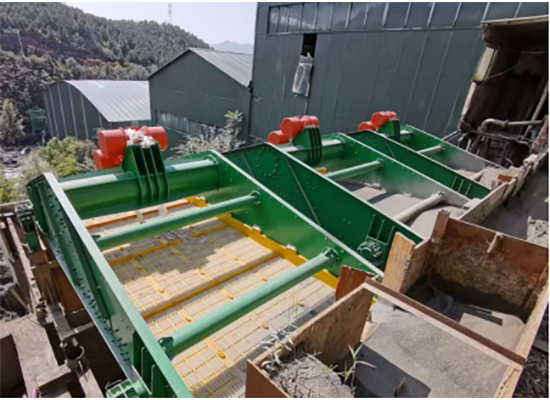 ---
Next:
TPU Hot-melt Wire Mesh
---